On Aug 1st, 2023, the relevant person in charge of foreign buyers came to our factory for a field visit. High-quality products and services, equipment and technology, and good industry development prospects are important reasons to attract customers to visit.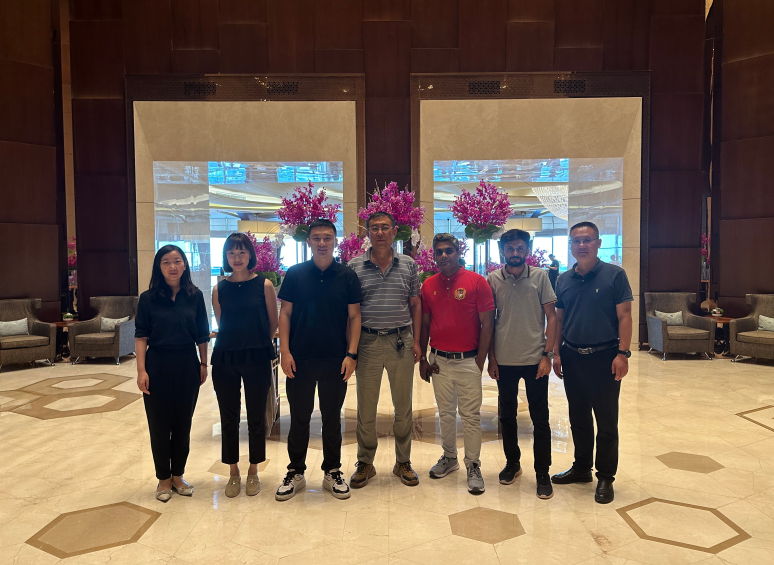 T.N.C account Manager warmly received guests from far away on behalf of the company. Accompanied by the main person in charge of each department and the staff, the customer visited the refined cotton workshop and nitrocellulose workshop of the factory, and detailed understanding of the product from feeding to packaging and other sections of the process and flow. During the visit, the accompanying personnel of our company gave the customer a detailed product introduction and professional answers to the questions raised by the customer.
The rich professional knowledge and well-trained working ability have left a deep impression on customers, and the product quality has been highly praised by customers. The two sides conducted in-depth discussions on future cooperation and reached strategic cooperation intentions, hoping to achieve win-win and common development in the future cooperation projects.